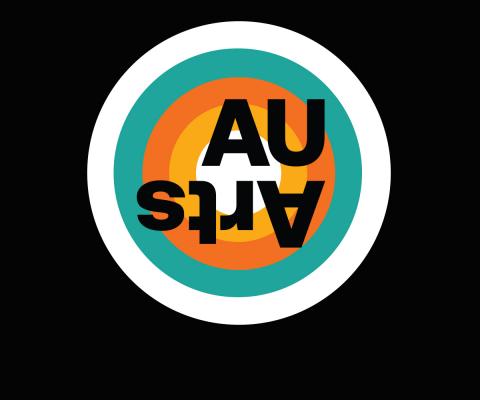 AUArts Continuing Education
Animation Micro-Credentials registration is open!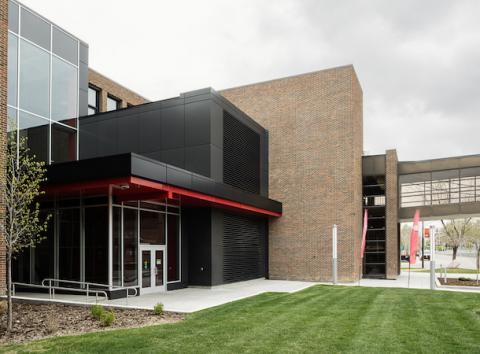 Fall Student Information
Important resources for Fall 2022.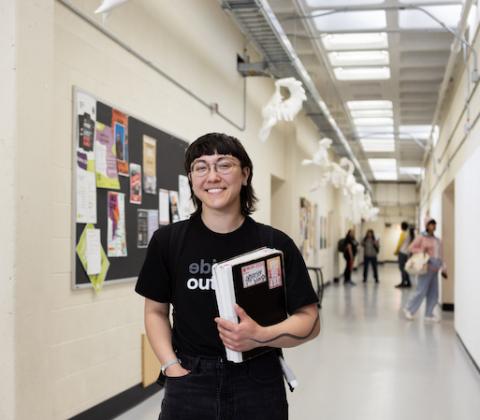 Applying to AUArts
Create your future. Apply now!
Events & News
News
26 Sep 2022
20 Sep 2022
1:16
Average faculty to student ratio
15
Average student class size
11
Governor General Award winning faculty and alumni
Illingworth Kerr Gallery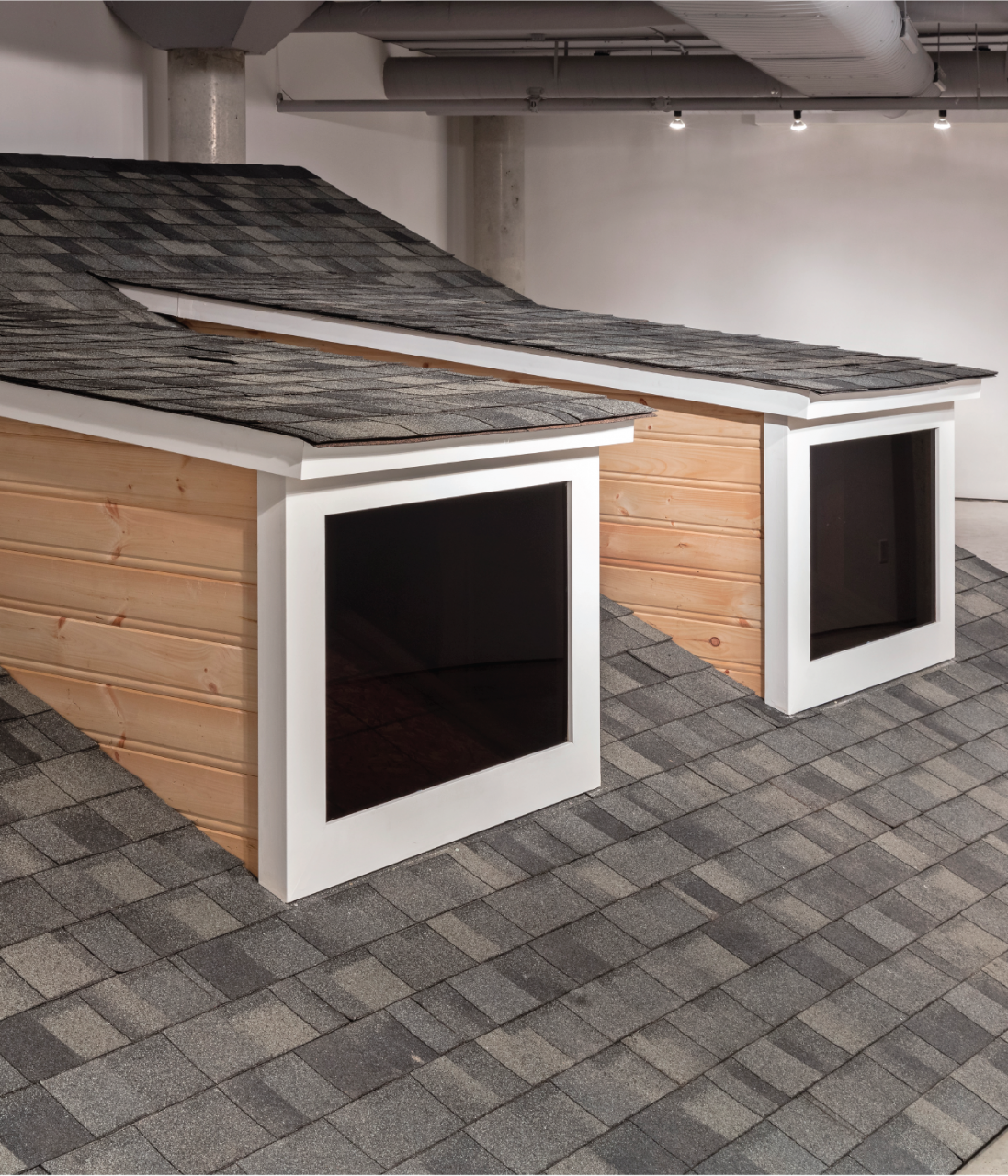 Organized and circulated by Doris McCarthy Gallery University of Toronto Scarborough
Sep 16 - Nov 26, 2022
About AUArts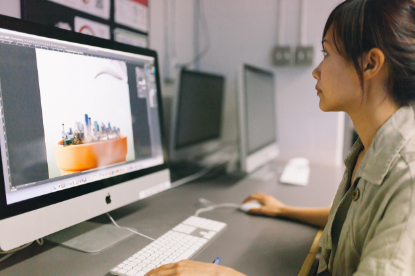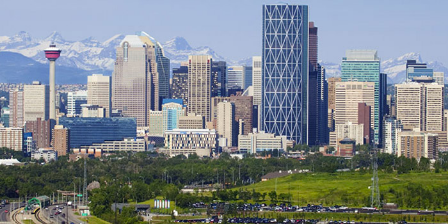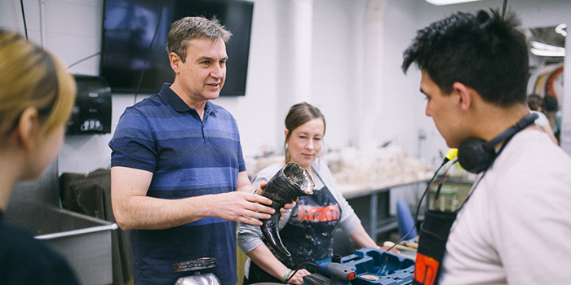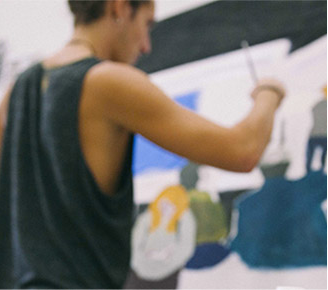 For almost 100 years, AUArts has played an important role in our country's visual culture. We are a university dedicated to art, craft and design – the only one in Alberta and in the prairies, and one of four in Canada.
Explore AuArts
Learn with us
Being creative often means taking a different path than most. That's why AUArts offers more subject areas than most design schools, small classes, and the flexibility to create a curriculum as unique as you are.

Support AUArts
Donors make a difference! Your contributions inspire students as they pursue a career in a creative economy. Choose to support AUArts in a way that's meaningful to you.