Give your career a creative edge.
Sign up for our newsletter and follow our Facebook to be the first to know about course offerings!
Bootcamps
Register Now!
FREE 1-hour Bootcamps
Take your art sales and small business to the next level with Groundfloor Labs Bootcamps
Become an ally through diversity, equity, and inclusion (DEI) initiatives that create safety for gender and sexually diverse communities with Centre for Sexuality Bootcamps
Weeklong Summer course registration open now
Personal Interest Courses
Get into the studio for full days of constructive productivity away from your usual daily interruptions with weeklong summer courses with courses in drawing, abstract painting, and jewellery.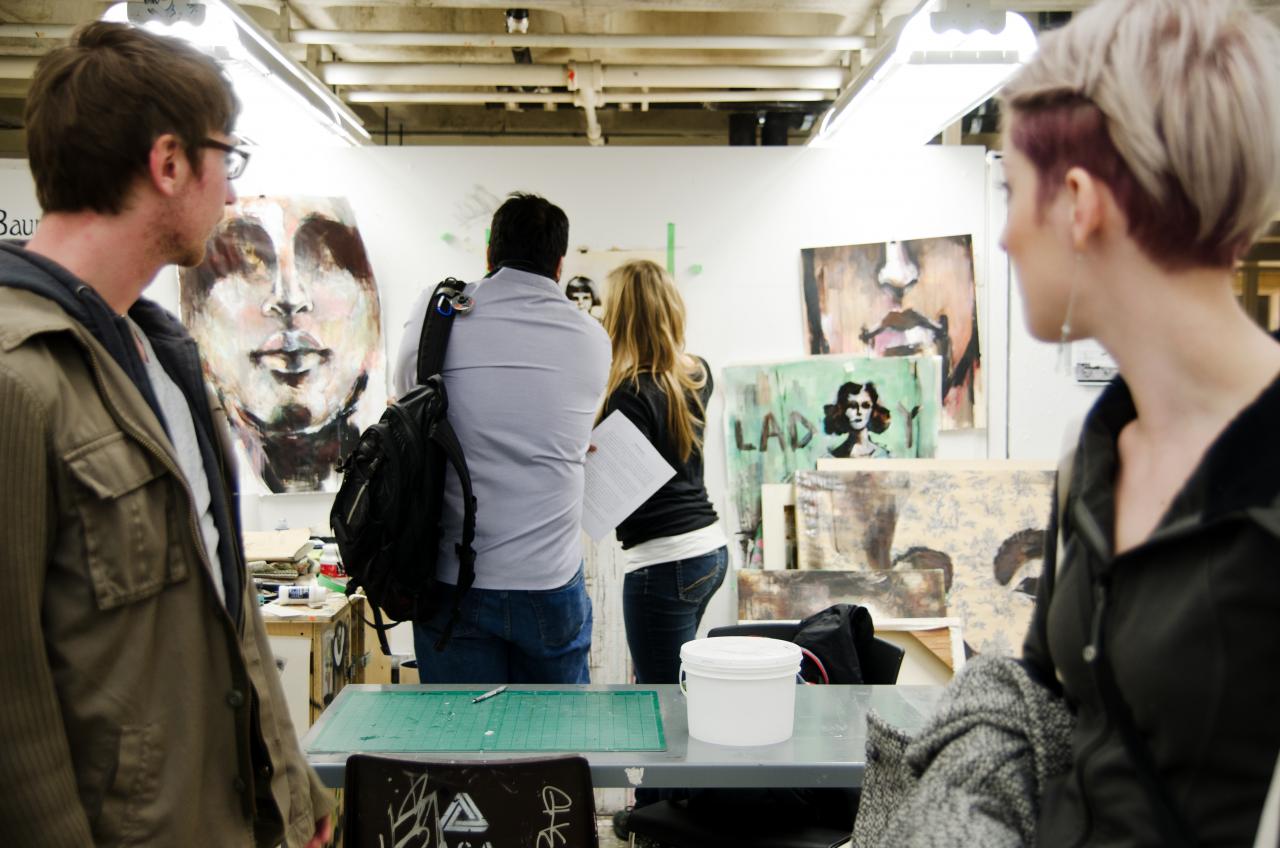 Summer camps
Teen art & design camps
Nurture your teen's creativity with one of AUArts studio-based summer art and design courses in Animation, Cartooning, Drawing, Fashion and more. 
2022 Registration OPEN NOW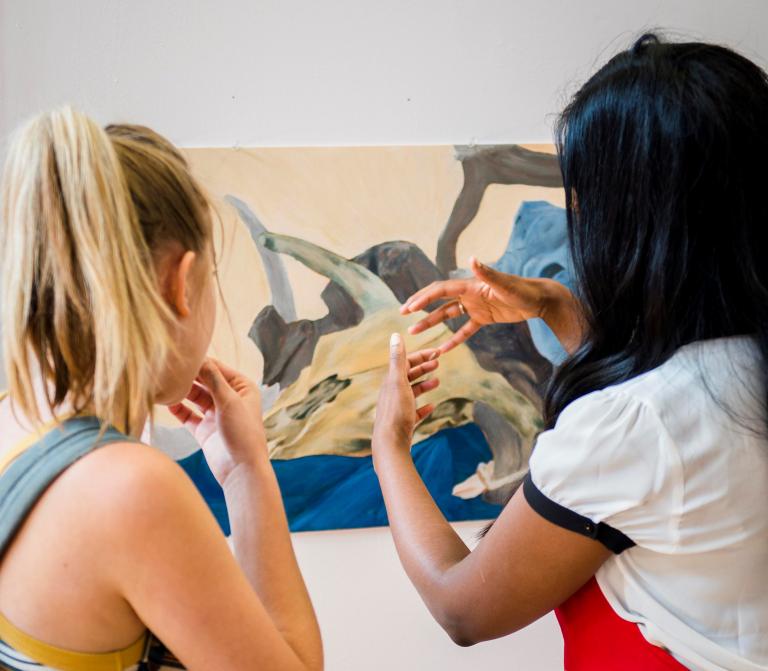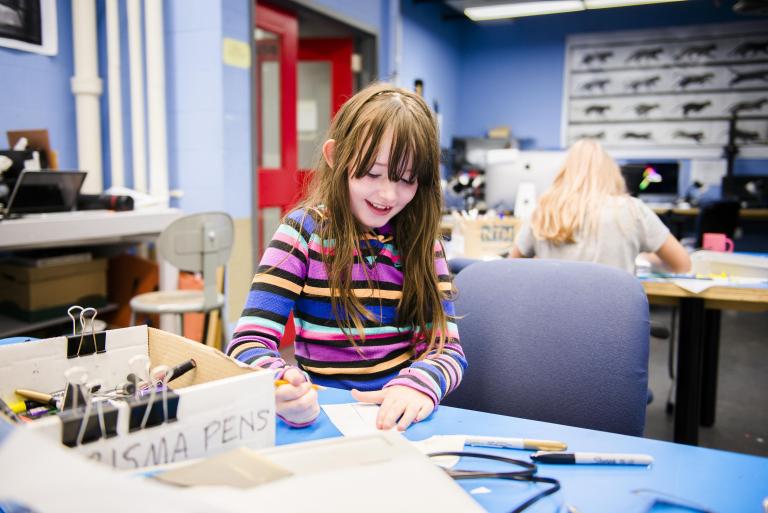 Kids summer camps
Watch your child's imagination grow as they learn to express themselves through art in one of AUArts theme-based kids camps including Cartooning, Space Quest, Unicorn Magic, and more! 
2022 Registration OPEN NOW
University pathway programs
Certificates
Animation certificate
Our Animation Certificate program will prepare you to explore many roles in the creative technology industry. This one-year certificate program is offered online with courses taking place during evenings and weekends. 
Registration opens Spring 2022.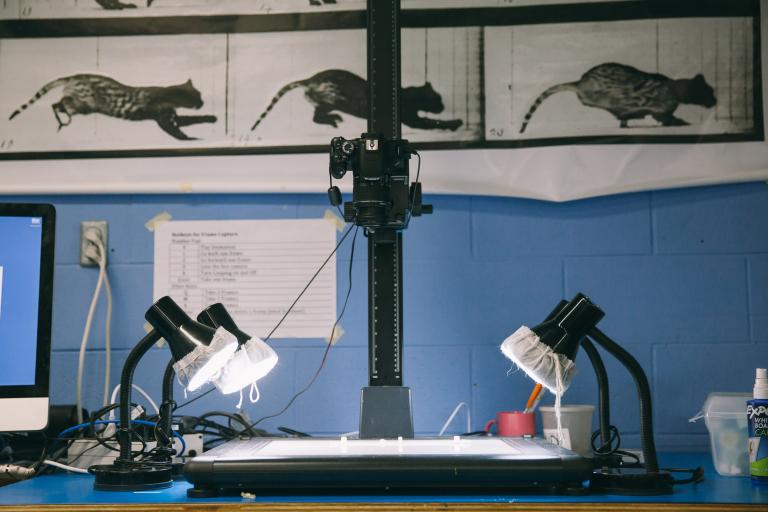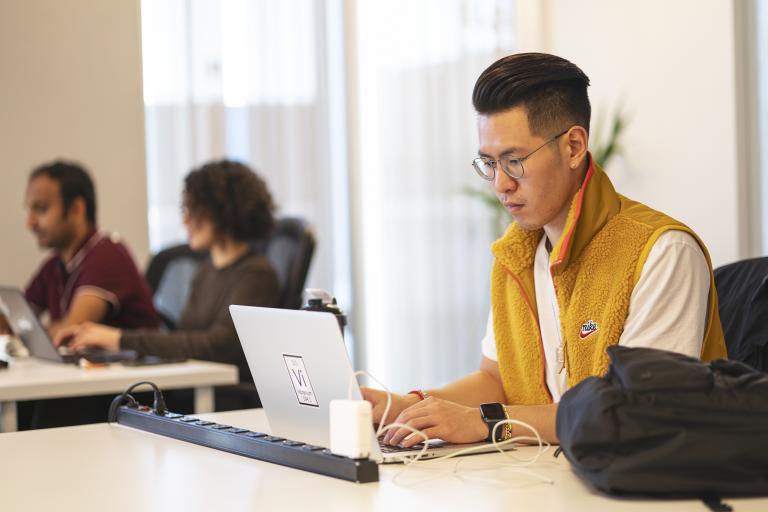 Web & data certificates
Invest in your future by learning highly sought-after skills in Web Development, JavaScript, and Data Analytics. This six-week certificate program is offered online with courses taking place during evenings and weekends.
Registration open. 
Workshops & bootcamps
Build fundamental skills for career success in our entrepreneurial workshops, or one-to-three hour bootcamps.
Workshops & Bootcamps
Personal interest courses
Join an array of arts courses taught by practicing artists and professionals. Drawing, Painting, Ceramics, Design, and more.
Personal interest