Undergraduate
Ready to take the first step in living your dreams? AUArts gives you freedom to explore, expert guidance to hone your skills, and the support you need to begin a successful career.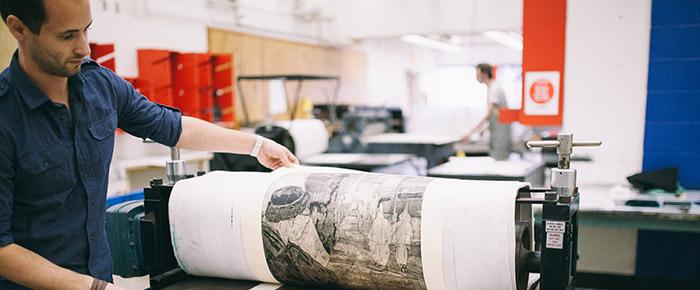 With 11 possible areas of concentration, including two minors, and a unique First-Year Program designed to fuel your creativity and expose you to new possibilities, AUArts' bachelor's degree programs are unparalleled.
Our diverse programs and cross-disciplinary studies give you a chance to surprise yourself, learn new skills and consider directions you may not have discovered otherwise.
Whether you take new directions or deepen your existing interests, the choice is there. Which is kind of the point of being creative, right?