Professional development
Gain creative career skills with our Certificates, Micro-Credentials, Workshops, and Bootcamps. 
Micro-Credentials
Stand out from the crowd. Learn sought-after, career defining skills in ten weeks or less. AUArts Micro-credentials are a flexible way to learn practical real-world skills and amplify your career at your own pace. 
Animation Micro-Credentials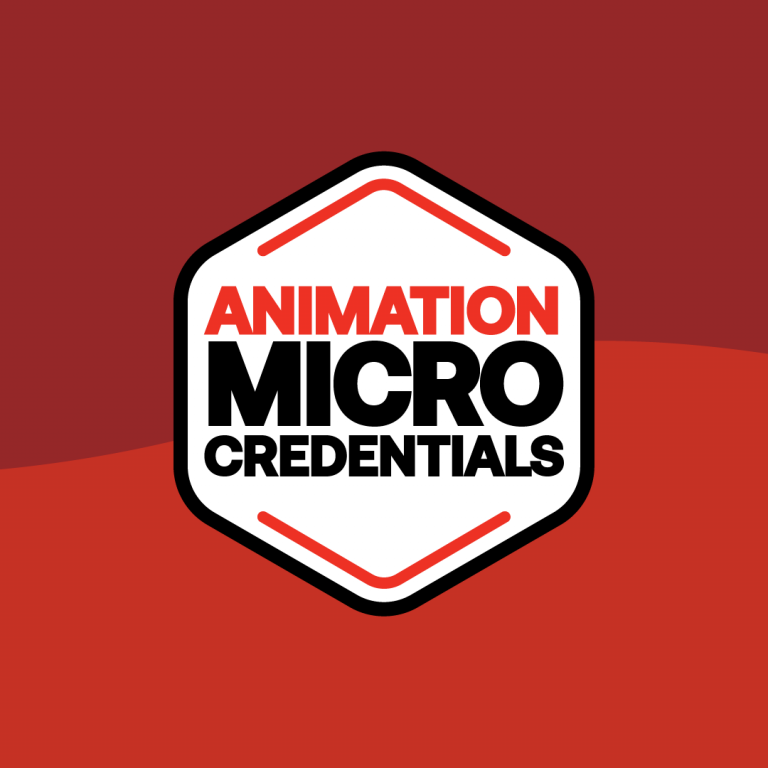 Workshops
Set yourself apart with career defining skills after a one-to-three day workshop led by experts in their field.
Explore workshops
Bootcamps
One-to-three hour training sessions to help complement your education and build your skills portfolio. Supported by RBC Future Launch. Free for current AUArts students.
Explore bootcamps
Stay connected
Our facebook is updated daily with news, updates, deals, and more.
Check us out