Request more information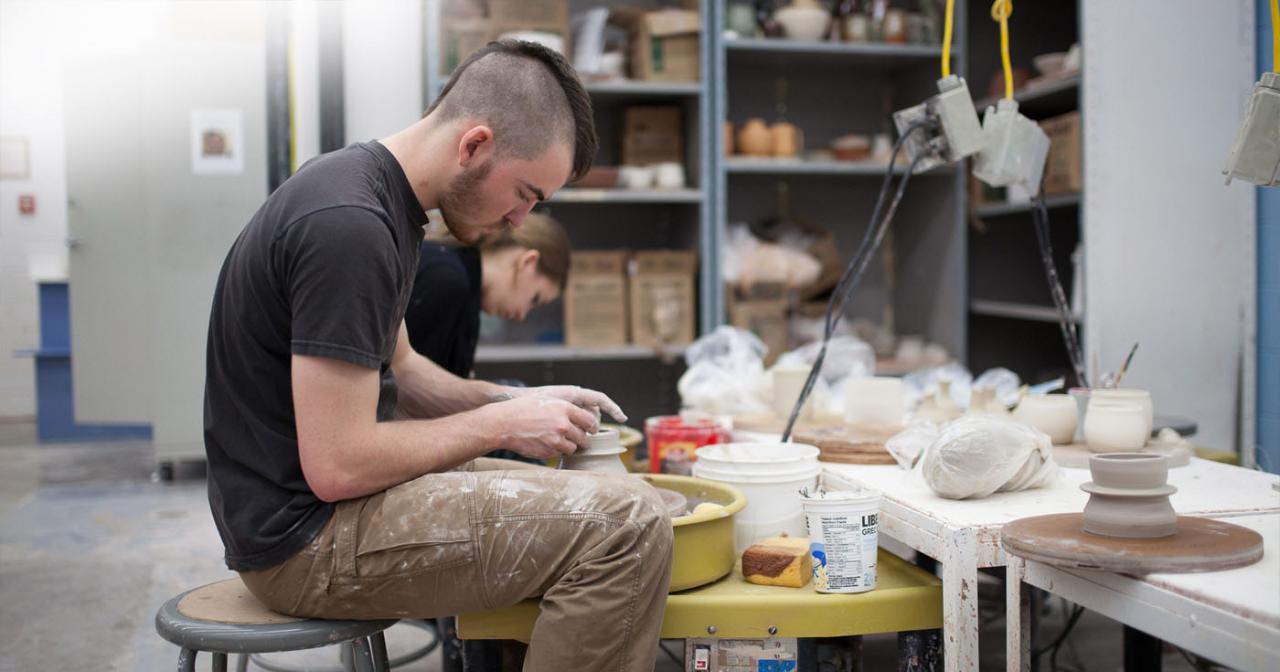 Would you like to know more about AUArts, our programs, our community or what it would be like to be a student here? Maybe you're worried about academic requirements, deadlines or how to put together your portfolio. You've come to the right place.
To find out more, complete our form. Your personal information will not be shared and will be used for AUArts's purposes only for future correspondence. You can unsubscribe at any time.