Vessna Perunovich
Shifting Shelter, (installation detail)
2017. Mixed Media
Photo credit: Jeremy Pavka
Galleries on campus
Art is everywhere at AUArts.
Our world-class gallery spaces infuse the campus with the work of professional artists and designers – provoking thought, inspiring discussion and welcoming the greater community.
Illingworth Kerr Gallery
A world-class exhibition space and flexible platform for critical enquiry and theoretical debate with a focus on visual culture. As an interface between AUArts and the broader community, IKG is the longest-running international art program in Calgary, and a vital component of the city's cultural ecology.
Image: Mark Igloliorte, Diptychs Series. 2017. Installation view. Photo credit: Elyse Bouvier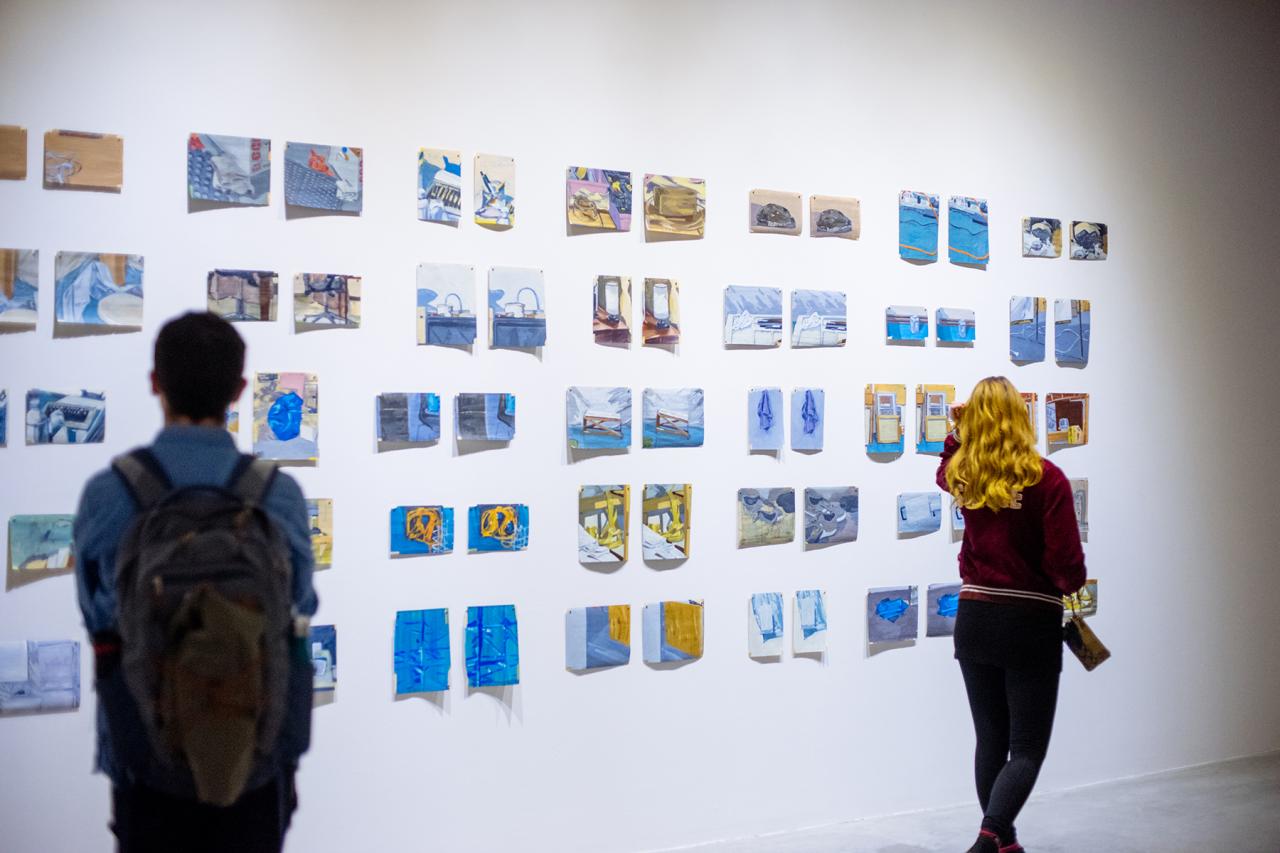 Marion Nicoll Gallery
The MNG hosts student-run installations, group shows and exhibitions.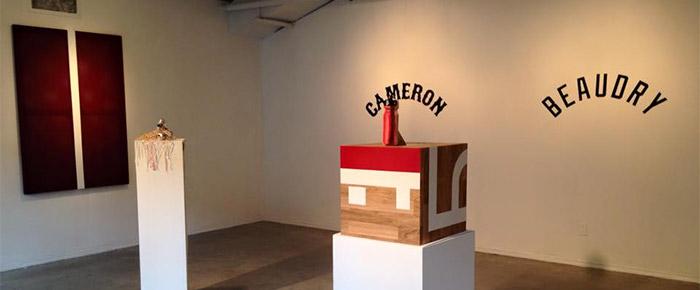 See what's on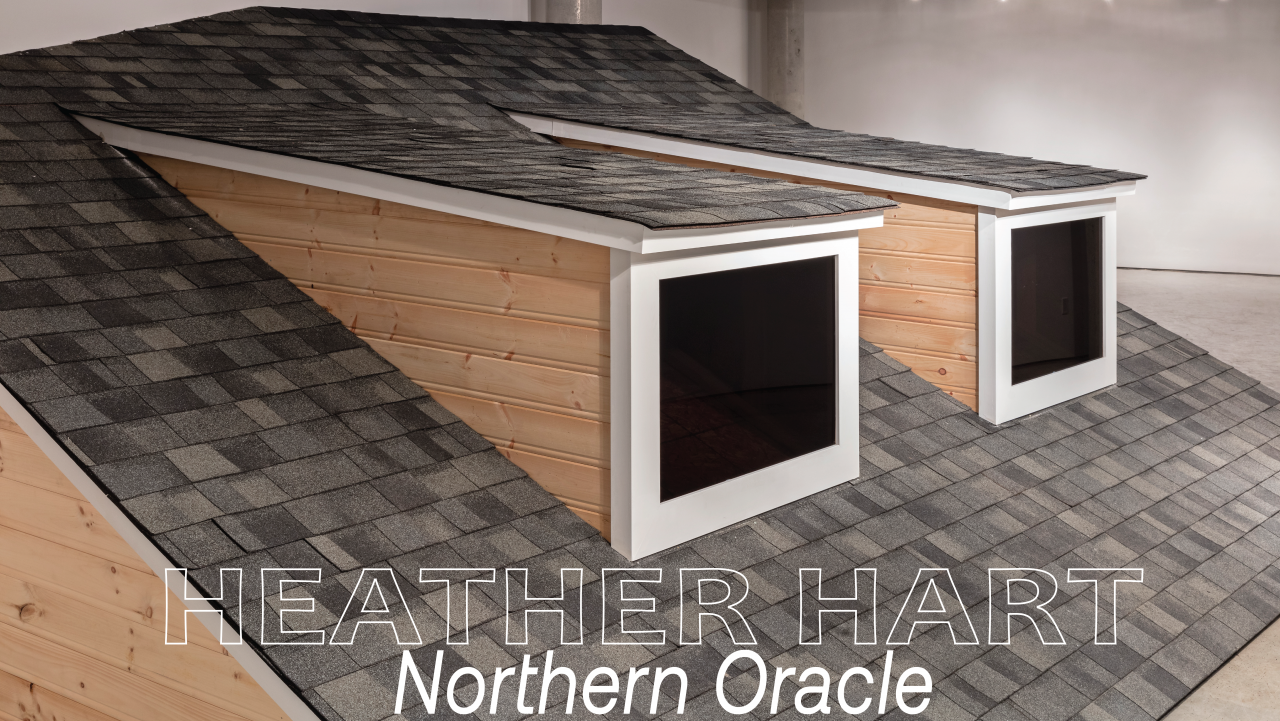 Organized and circulated by Doris McCarthy Gallery University of Toronto Scarborough
Sep 16 - Nov 26, 2022
Exhibitions
-
"Stretch" is an exhibition by Evan Penny anchored by sculptures raising questions about perception in the digital age.
-
"INUA" is the inaugural exhibition of Qaumajuq, the new Inuit art centre at the Winnipeg Art Gallery.
-
Alberta University of the Arts Campus
The 11th President's Student Exhibition features artwork created by AUArts students chosen by President Dr. Daniel Doz.
Events
-
Southern Alberta Jubilee Auditorium
1415 - 15 Ave NW, Calgary, Alberta
On May 26, 2022 AUArts held its convocation ceremony live at the Jubilee Auditorium.
Illingworth Kerr Gallery, Alberta University of the Arts
5:30-7:30pm
Performance starts at 6:30pm
Please join us for an IKG Reception for Heather Hart's exhibition, Northern Oracle. Featuring Rollie Pemberton aka Cadence Weapon as he discusses his new book, "Bedroom Rapper" and performs in Hart's installation.
Luke Lindoe Library, AUArts
Wikipedia Workshop
Thursday October 6, 3:00 PM - 6:00 PM
Location: Luke Lindoe Library, AUArts