Teen courses and kids camps
Learn from professional artists and designers who enjoy helping young people explore their creativity. We provide an open and supportive environment for you to try new creative activities, explore your own unique ideas, and learn through hands-on techniques.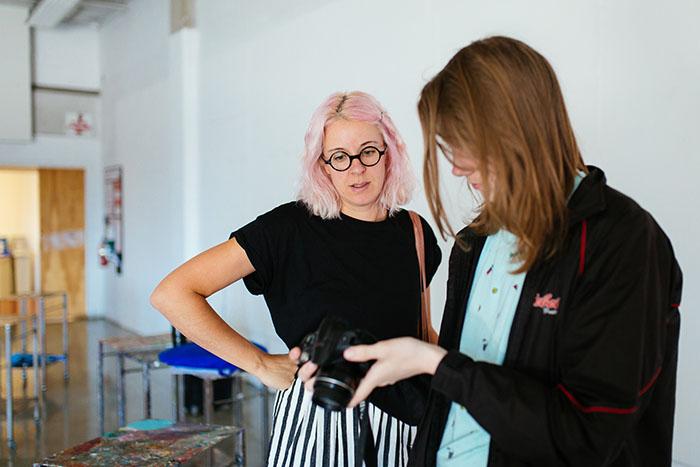 Due to the ongoing Covid-19 pandemic, no kids camps are being offered in July/August 2021. Teen courses are very limited. Use the Course Quick Look (use the red link in the sidebar) to see what's being offered now and to help you find what you are interested in taking.
You can also view the supply list that corresponds to your course. 
Teen Courses are for teens aged 13 to 16. Youth 17 years of age are welcome to register for adult classes with permission from a parent.
Our course offerings are currently being updated, and will be available shortly.