Event
6 Sep 2022 - 26 Sep 2022
Emerging Art Writers Program 4 - Magic and Ritual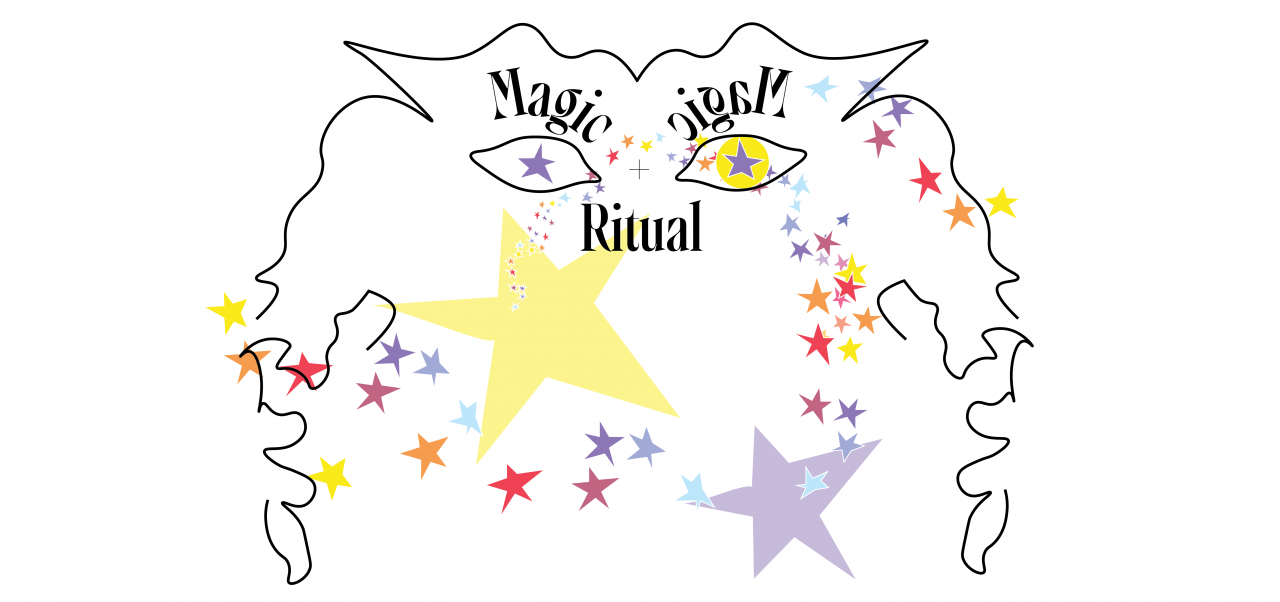 Apply Here
The Emerging Art Writers Program (EAWP) is an art writing program organized through the Illingworth Kerr Gallery (IKG).
EAWP is a non-credit series of writing workshops, led a faculty facilitator who also acts as a mentor and a community mentor. Current AUArts students in any year, or program of study are encouraged to apply with up to 8 being selected to participate in the program. Students will be guided throughout the program by mentors and their peers in the development of a text. By the end of the program, each of the participants produces a final piece of writing to be published in a printed catalogue, distributed across Canada by CMagazine.  
Magic + Ritual 
The fourth iteration of the Emerging Art Writer's Program will look at the role of magical or ritual practices in relation to art and art writing: how these practices can be utilized as a methodology to produce a text or as a lens to critically respond to a subject. Magic will be viewed as a mechanism for translation and transformation, and ultimately as a means for imagining the world differently.   
Learn more about EAWP 1 , EAWP 2, EAWP 3
FACULTY MENTOR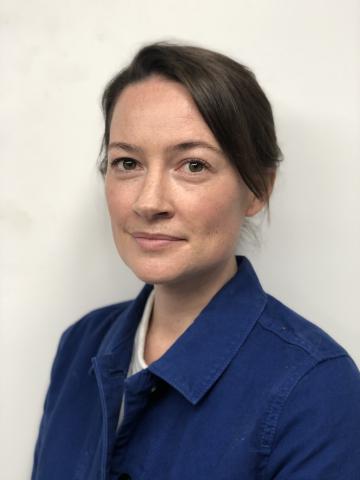 LYNDL HALL, VISUAL ARTIST.
Lyndl Hall is a visual artist who has had solo exhibitions at the Burrard Arts Foundation, Vancouver; the Burnaby Art Gallery; the Reach Gallery Museum, Abbotsford; CSA Space, Vancouver; as well as participating in group exhibitions at the Sanatorium Project Space, Istanbul; the Western Front, Vancouver; and Access Artist Run Centre, Vancouver. Their work has been published in The Capilano Review, West Coast Line, and by Publication Studio Vancouver and Moniker Press. Hall has a BFA from Concordia University, Montreal and a MAA in Visual Arts from Emily Carr University of Art + Design, Vancouver. She is a Sessional Instructor in the Visual Arts department at the Alberta University of the Arts and her work focuses on the relationship between mark-making and language. 
COMMUNITY MENTOR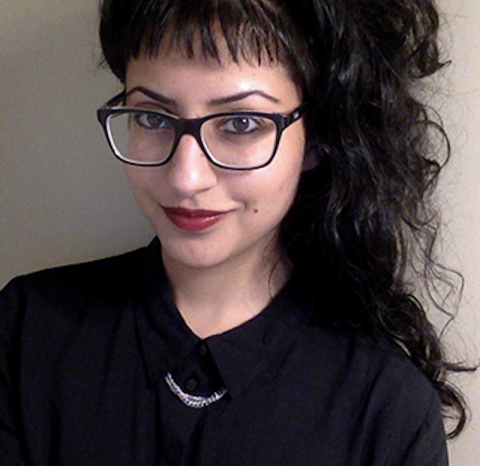 Shazia Hafiz Ramji, photo by Julian McCarthy.
SHAZIA HAFIZ RAMJI, WRITER AND EDITOR.
Participants in the Art Criticism stream will learn to review and write creative and critical responses to exhibitions, artworks and other contemporary visual culture.
Shazia Hafiz Ramji is a writer based on the unceded and ancestral territories of the Squamish, Musqueam, and Tsleil-Waututh Peoples (Vancouver) and the territories of the Blackfoot Confederacy (Siksika, Kainai, Piikani), the Tsuut'ina, the Îyâxe Nakoda Nations, and the Métis Nation (Region 3), in the Treaty 7 region of Southern Alberta. Her writing has appeared in C Magazine and The Literary Review of Canada, and is forthcoming in Momus and The Malahat Review. Her award-winning first book of poems is Port of Being. She works as an editor for magazines and presses across Canada, including THIS magazine, Metatron Press, and Bookhug. Shazia is currently at work on two novels and reads Tarot every day. 
FEES
Those accepted into the program will be paid professional writing fees of .50/word for a final piece up to 1000 words. Participants will also be paid a small honorarium for attending all sessions and reviewing their peers work.