Workshops & Bootcamps
Build fundamental skills for professional success in our entrepreneurial workshops and bootcamps. 
Entrepreneurship workshops
One-to-three day workshops to help arts professionals successfully navigate the world of business.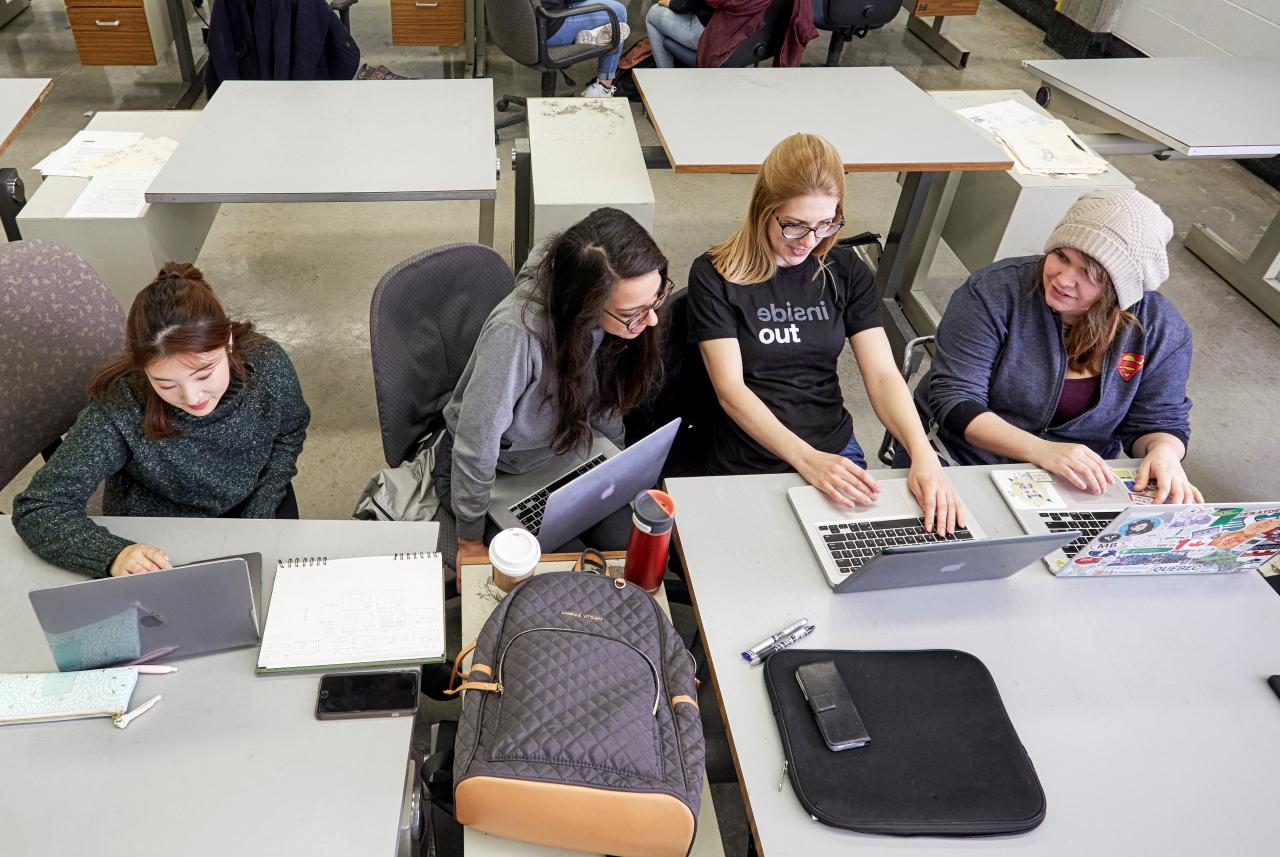 Bootcamps
Compliment your career or education by building skills in our short burst, one-to-three hour bootcamp sessions. Free to AUArts students. Funded by RBC futures.