Entrepreneurship workshops
Register for Fall 2022 Workshops NOW!
Workshops to help arts professionals navigate the world of business successfully.
Whether you are a freelance artist, work for an arts organization, a budding entrepreneur or already running a successful small business, as industry morphs you must respond quickly. Increase your contribution to your organization by enhancing distinct skills in our one-to-three day workshops. Our workshops give you a swift look at fundamental skills and tools for business success.
We know taking time off work for your own professional development can be tricky, our workshops run on alternating evenings and weekends so you still have time for what matters.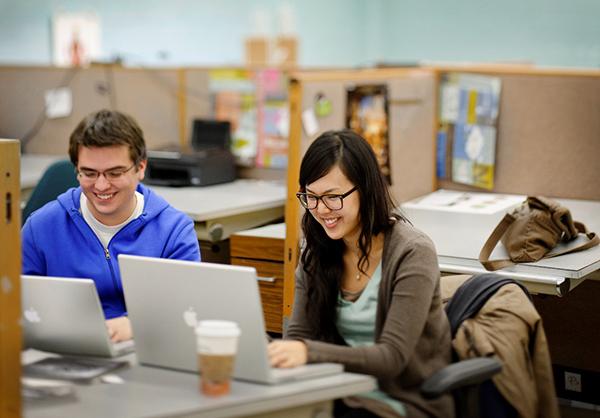 Learn more about making your art or creative ideas into a sustainable, functioning business with a one-to-two-day workshop.  
Workshop Name

Dates

Day & Time

Online

Saturday: 9:00am - 5:00pm

1 day / 7 hours

Understanding the intricacies of contracts. How, and when to use them to conduct good business is essential for artists and non-artists alike. In this workshop, you will learn about and discuss different types of contracts and when to use them. Throughout this workshop, you will investigate key roles and responsibilities in contract management, administration, procurement, and develop greater awareness of negotiation strategies and outcomes.  

Online

Saturday: 9:00am - 5:00pm 

1 day / 7 hours

Knowing how to successfully complete a grant application or how to write a funding proposal can help you or your organization achieve your goals. Learn valuable skills in writing grant or funding proposals and discuss where to find grant opportunities, what granting organizations are seeking proposals, understanding stakeholder relationships, content of proposals and how funding organizations evaluate applications. Designed for those wanting to develop or improve their skills in writing proposals for grants or funding. 

In Person

In Person

Saturday: 9:00am - 5:00pm 

2 days / 14 hours

Knowing the various structures and institutions that make up the contemporary art world is essential for artists but also beneficial for anyone interested in developing their creative awareness. In this workshop, you will gain a clear understanding of the interconnected aspects of the curator, the exhibition, the institution, the commercial gallery, and the commission, as well as how to navigate and participate in these structures. Throughout this workshop, you will also develop skills to think critically about the value of creative work and develop strategies to make informed decisions about the role of creativity in your present and future practices. This workshop is provided in collaboration with Esker Foundation and will be held at their Inglewood gallery.

Online

Saturday: 9:00am - 5:00pm

1 day / 7 hours

Learn how to use creative ideation more effectively to guide design, team building, and business decision-making. You will participate in discussions and activities that will enable you to look beyond the obvious and typical and work to find more creative solutions. You will learn strategies to better identify creatives and how to successfully capture and maximize the skills they bring to any team. You will also discover how to create and modify work models that can lead creatives to consistent high performance. 

Online

Saturday: 9:00am - 5:00pm

1 day / 7 hours

Understanding Canadian copyright law, including general principals such as term of copyright protection and user right's provisions is good practice for both artists and designers, whether self-employed or a staff member in an organization. You will examine examples and information that are relevant to employment opportunities in art and design industries, providing you with knowledge that will protect you and your intellectual property. 

Online

Saturday & Sunday:

10:00am - 5:00pm

3 days / 21 hours

Participate in lectures and activities that will prepare undergraduate students to develop and deliver programming for children's summer camps at AUArts. Focus is on giving emerging teachers the theory and practical skills needed for teaching in K-12, museum, or summer camp contexts. You will be introduced to the history of art education in Canada, developmental stages in drawing, learning theory, educational psychology, and classroom management.  Approaches to lesson and unit planning are discussed and practiced.    
Please note: Courses appearing in red are currently available for registration.
For more information please contact the Continuing Education office by email.
What next?
Register
Register for a workshop and begin your upskilling journey.
Register here
Stay connected
Our facebook is updated daily with news, updates, deals, and more.
Check us out