Curriculum partnerships
AUArts develops partnerships with organizations on projects that meet the curriculum learning outcomes and provide real-life experience for students.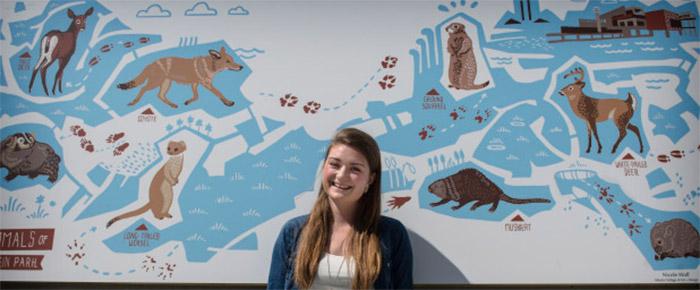 AUArts develops partnerships with organizations willing to engage in a more fulsome process with our faculty, where all parties benefit from the valuable experience of working together.
We're interested in partnerships that meet learning outcomes for curriculum, in which students have access to a complete brief, the client, and where remuneration is in keeping with industry standards. 
There are also external partnership opportunities led by a faculty member and part of specific course work, where design students work with registered not-for-profit organizations for a set fee on specific design projects.
We have proudly partnered in the past with the following: 
If your organization is interested in pursuing a community partnership or outreach program please contact us.