Community partnerships and outreach
AUArts has developed significant relationships with community partners to promote creativity, and showcase the arts on a local, regional and national level.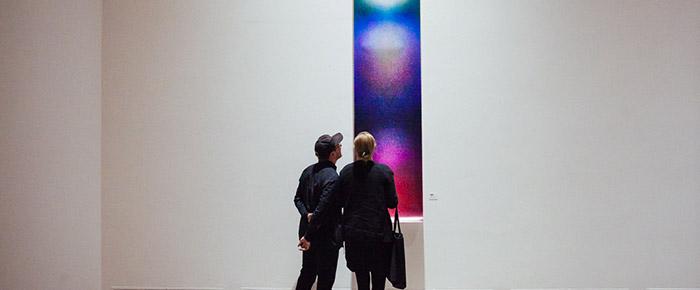 AUArts Studio Artist in School Program
Relationships with other arts organizations and events provide opportunities to showcase AUArts's talented alumni, students and faculty. Through collaborative communications, via sponsorship, advertisements, social media, website and newsletters, AUArts shares information about the participation of AUArts alumni in events, creating opportunities for all AUArts constituent audiences to experience their works.
We have proudly participated in the following community partnerships and outreach initiatives: 
If your organization is interested in pursuing a community partnership or outreach program please contact us.